People who succeed in this world,
are those who go in search of the circumstances they want,
and if they don't find them, they create them.
(G. B. Shaw)

HEADHUNTING
Coming together is a beginning,
keeping together is progress…working together is success.
(Henry Ford)

COACHING
Determine that the thing can and shall be done,
and then we shall find the way.
(Abramo Lincoln)
WHO ARE WE?
GEA Connections, is a landmark for HEADHUNTING & COACHING: a qualified group of professionals focused on understanding and meeting the needs of our Customers.
Our goal is to be a solid and reliable partner, not only consultants but coaches, and be perceived as a part of the Company's organization; we will create value added through the selection of qualified staff and the empowerment of employees.
Founded by Eleonora Sordella, GEA Connections ensures an international presence by means of selected european partners who share our core values: transparency, care for people and results.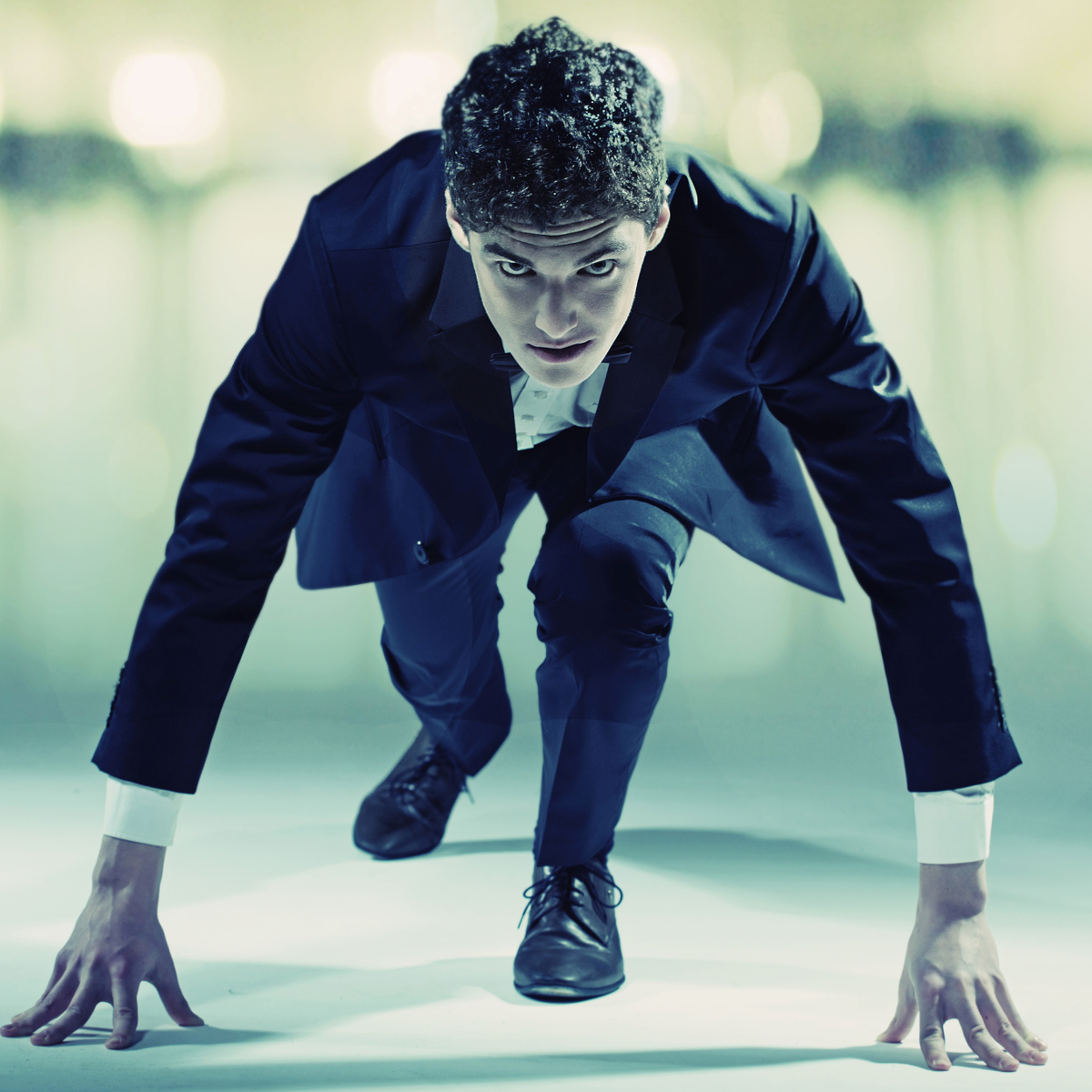 PASSION, ACTION and SPEED are the drivers of our work and guide us towards high focused results in order to develop regional and international networks to meet our customers' needs.
ENTHUSIASM and ENERGY are our constant when we deal with the challenges our customers set up for us.
LISTENING to our customers' needs allows us to anticipate their requirements, get to know thoroughly each company, internal organization and the sector of activity they belong to.
Thanks to our solid experience in different business scenarios, we succed in managing activities with concreteness and understanding of the business dynamics: we are thereby able to become a reliable partner and to support our customers in different HR areas.
WE CREATE VALUE with our networking ability. CURIOSITY and TENACITY help us to find the right person for each business scenario so as to build long-lasting relationships.
CARE for people: Business Manager, candidates or coachee, is the basis of our job.